Leadership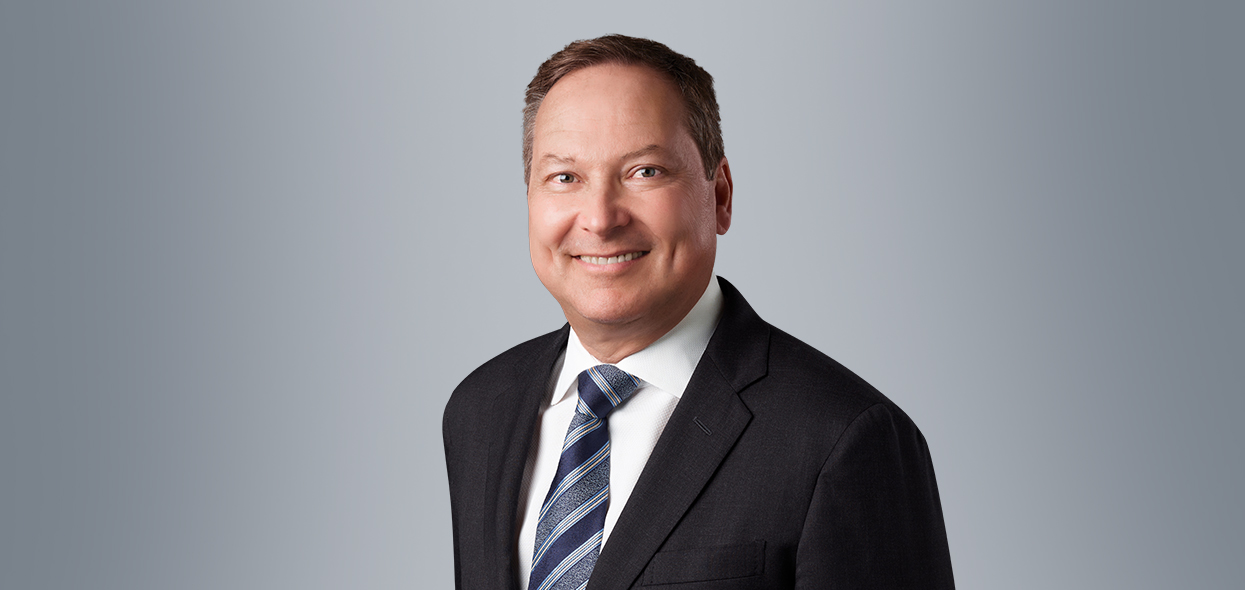 General Counsel and Global Head of Compliance
Pierre Michaud, LLB
Mr. Michaud is Global Head of Compliance and General Counsel of Orchard Global. Prior to this role, Mr. Michaud worked at Orchard Global's predecessor firm, where he was responsible for legal affairs, including deal structuring and execution. Earlier in his career, he served in senior management roles at Fairway Capital Management and Skylon Advisors. Prior to that, he was a Director in Regulatory Affairs at AT&T Canada. Mr. Michaud began his legal career in the litigation group at McMillan LLP in Toronto, with a focus on competition, banking, and securities law.
Mr. Michaud is a member of the Law Society of Upper Canada.
Mr. Michaud holds LLB and BCL degrees from McGill University and an MBA from the University of Toronto's Rotman School of Management.
Linkedin